Advocate Leadership Academy
It's time for the start of another Advocate Leadership Academy for the Spring of 2020. Most of the Fellow spaces are full, so space is extremely limited. Contact Lindsay Sloan at Lindsay.Sloan@state.nm.us or call 505-670-5698 to see if any openings remain. The class happens every Wednesday for eignt weeks from 2-4 pm starting on January 29 and ending on March 18. For any prospective Fellow, we will want them to fill out an Academy Application. We will also set up an informal conversation to introduce ourserlves and our program, as well as give you a chance to get any questions answered that you might have. Here is the application for you to complete and send back.
For anyone who supports us, we want to leave the wonderful sponsors for our Open House up so that our supporters can recognize them.
Chili's Restaurant at 2560 Coors Blvd. NW in Albuquerque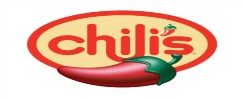 Applebee's at 2711 Coors Blvd. NW in Albuquerque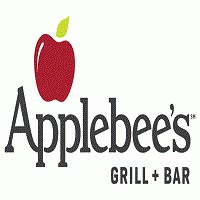 Peter Piper Pizza at 4101 Central Ave. NW Ste. M-2 in Albuquerque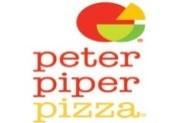 The Grove at 600 Central Ave. SE Ste. A in Albuquerque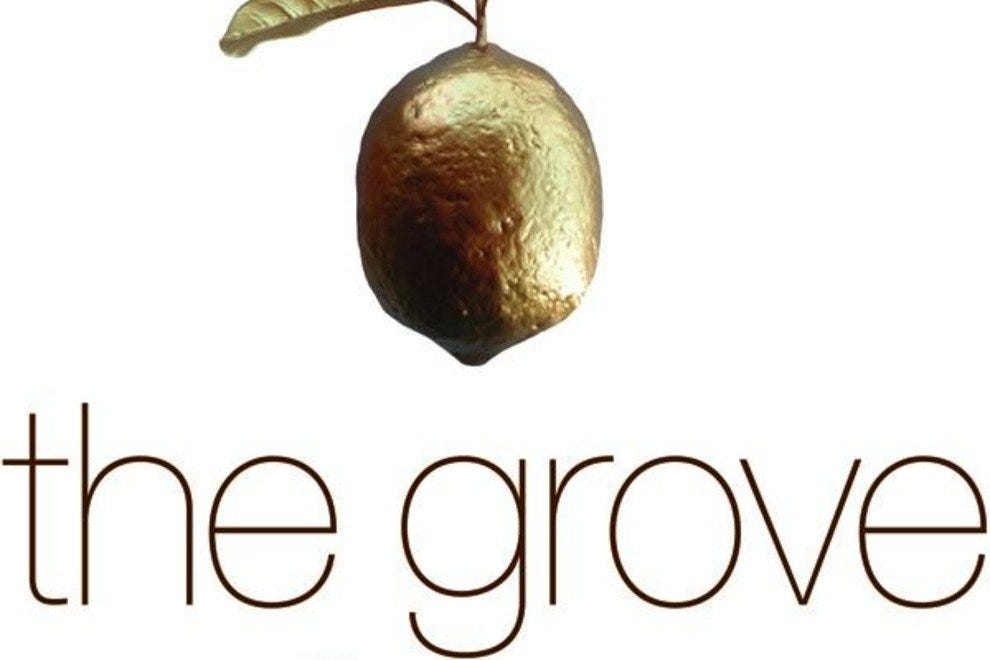 Monroe's at 1520 Lomas Blvd. NW in Albuquerque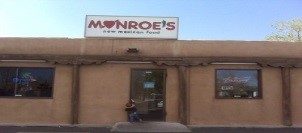 New York Pizza Department at 215 Central Ave. NW in Albuquerque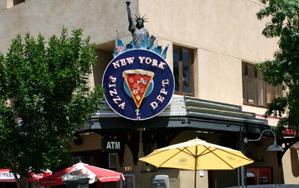 Rock'N'Brews at 4800 Montgomery Blvd. NE in Albuquerque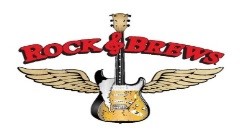 Chick-fil-A at 5009 Montgomery Blvd. NE in Albuquerque

Albertson's at 4950 Montgomery Blvd. NE in Albuquerque