Programs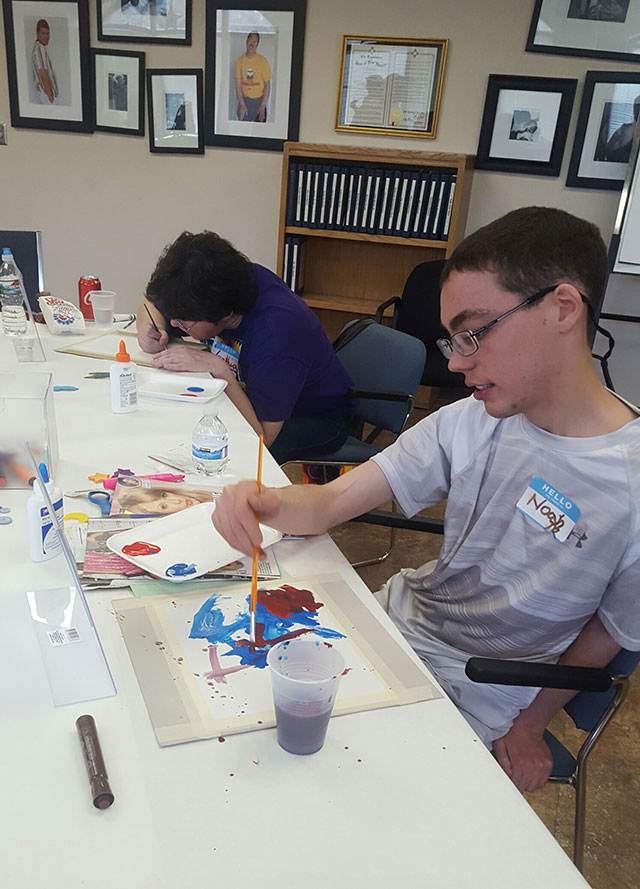 The New Mexico Developmental Disabilities Planning Council (NMDDPC) consists of three (3) programs. The programs are as follows:
Federal Program
The Federal Program provides funding to designs & funds innovative initiatives that promote community inclusion and improve services and supports. The Federal Five Year Plan Focuses on bringing about lasting improvements in five areas: Self-Advocacy, Education and Early Intervention, Leadership/Quality Assurance, Community Action and Support.
Office of Guardianship
The purpose of the Office of Guardianship is to provide guardianship services to income and resource eligible mentally incapacitated persons over the age of eighteen (18) years.
Center for Self Advocacy
The Center for Self Advocacy service as a hub for self-advocacy and for the citizens statewide to facilitate the inclusion of persons with developmental disabilities in the community and developmental of self determination skills.