« View All News
News & Events
March 26, 2020
Being there for each other with #SmilesAcrossMiles #NMDDPC
Social distancing does not mean we are alone.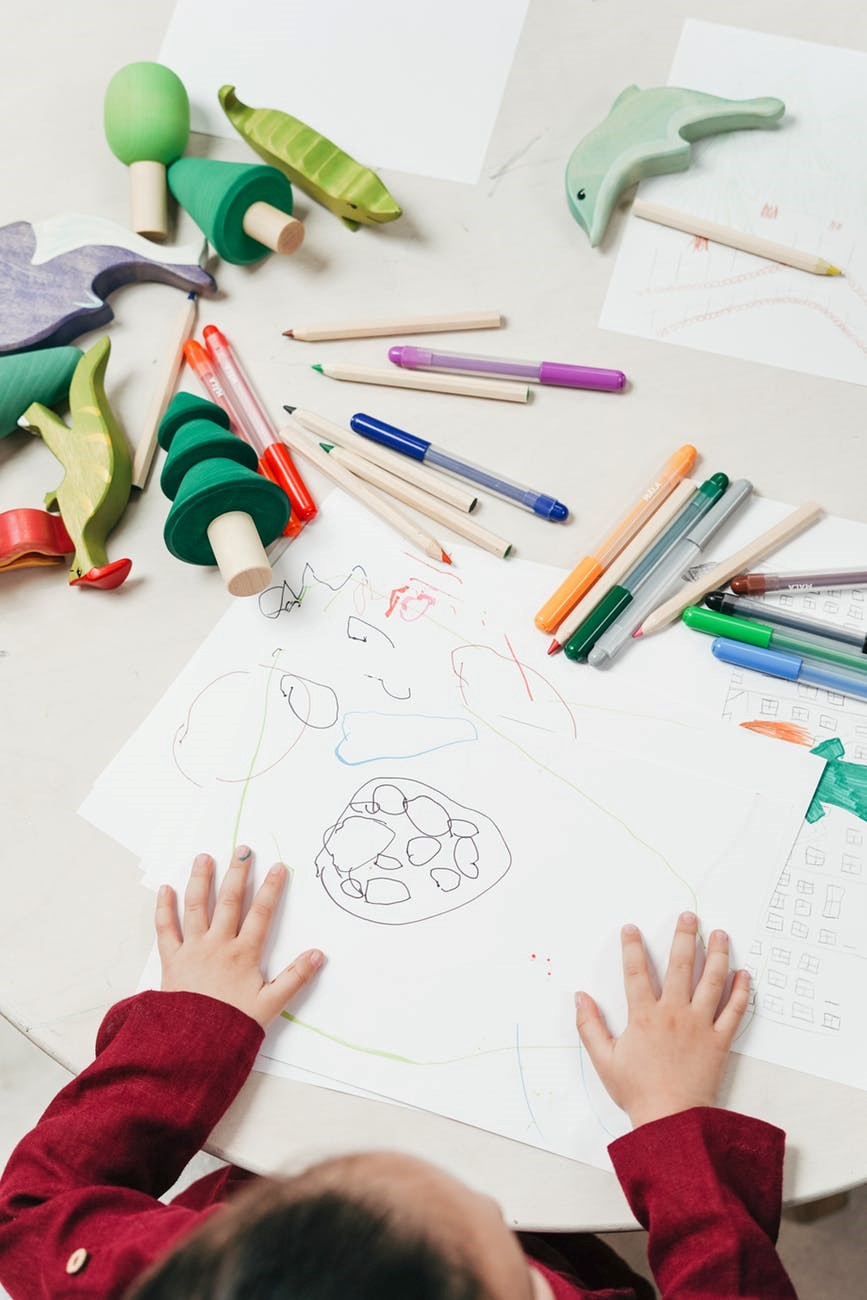 At NMDDPC, we are helping people who feel isolated or lonely by connecting them with other people, especially with people living in nursing homes, group homes, and places where people are separated from their families and friends.
Let's tell each other about our lives! Do you have a story to tell? What are you doing differently during social distancing? What are your best ideas and favorite activities?
Here's what you can do:
Write a letter
Make an art project
Record a video
Send it to:
New Mexico Developmental Disabilities Planning Council
625 Silver Avenue SW, Suite #100
Albuquerque, NM 87102
OR
newmexicoddplanningcouncil@gmail.com
STAY TUNED!
We will be rolling out weekly themes and posting about the communities we are connecting.
Questions? Ideas? Email us at newmexicoddplanningcouncil@gmail.com
Instagram: @nmddpc505
Facebook: @nmddpc505
Twitter: @newmexicoddpc