Calendar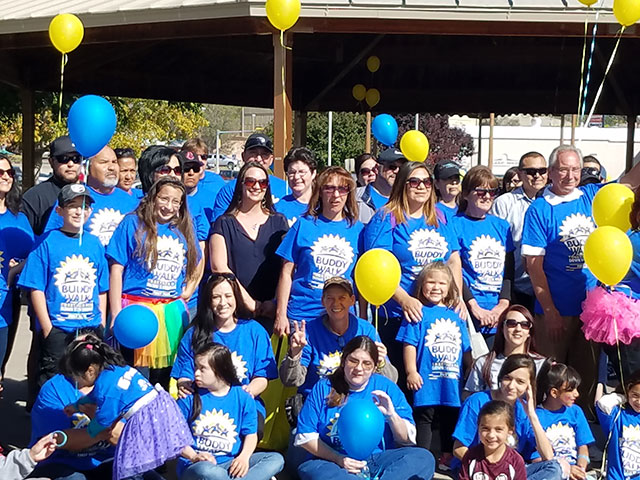 For the calendar of events for each month as well as updates on our activities, click on the eblast for that month. Each year has a tab under calendar where each month's calendar is attached. At the beginning of each month, an e-blast is posted for the veents in that month and "save the dates" for upcoming events.
Albuquerque Project SEARCH application deadline for the 2017-2018 school year is February 3rd. This is an innovative school-to-work internship program that gives young adults with disabilities, ages 18-21, the opportunity to learn marketable job skills to help them gain employment. For more information, go to http://cdd.unm.edu/pfe/school-to-work-transition.html#tabs-2

As part of the Attorney General Outreach Division's new disability awareness curriculum, they are seeking stories from the community for their website. More information at http://www.nmddpc.com/news/detail/attorney_general_outreach_division_disability_awareness_curricul

The Council at the DDPC is seeking members from outside the Albuquerque metro area. All applications go through the Governor's website: http://www.governor.state.nm.us/. On the website, go to the drop-down box "Governor's Office" where you can chose "Boards and Commissions;" click on "Apply for a Board Position." In the application, you can apply for the Council.
There is an important Parent to Parent Special Education Workshop Series that goes from February to September courtesy of the Native American Disability Law Center in Gallup. Click here for more information.